Live Music
Live music from some of our favorite local musicians will rock Community Days with a variety of scheduled performances all three days.
Friday
7:00 pm - 10:00 pm
TBD
Saturday
12:00 pm - 3:00 pm
TBD
3:30 pm - 6:30 pm
TBD
7:00 pm - 10:00 pm
TBD
Sunday
12:00 pm - 3:30 pm
TBD
4:00 pm - 7:00 pm
TBD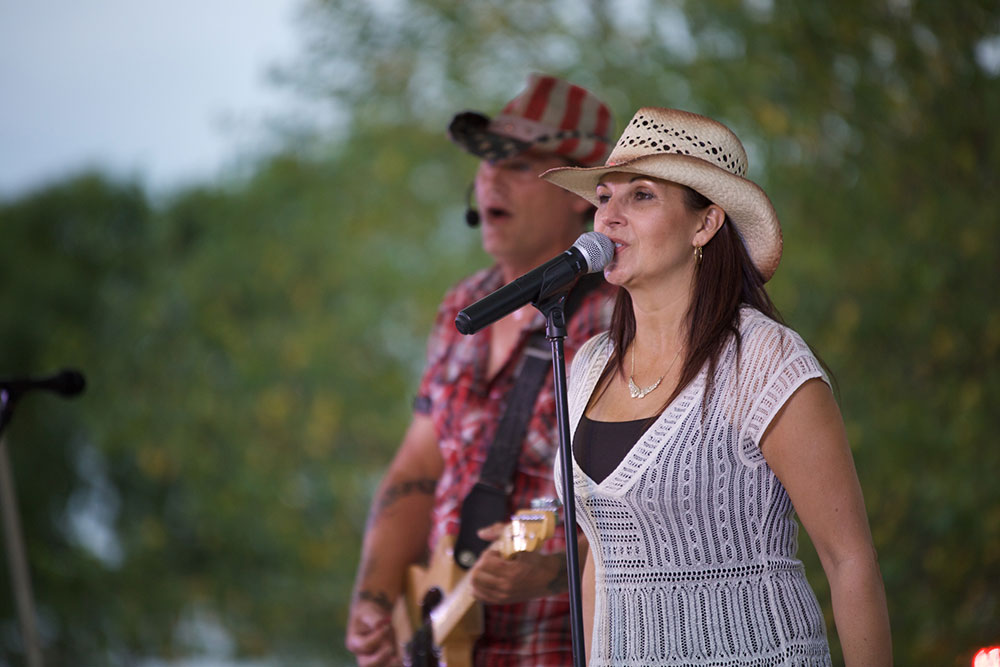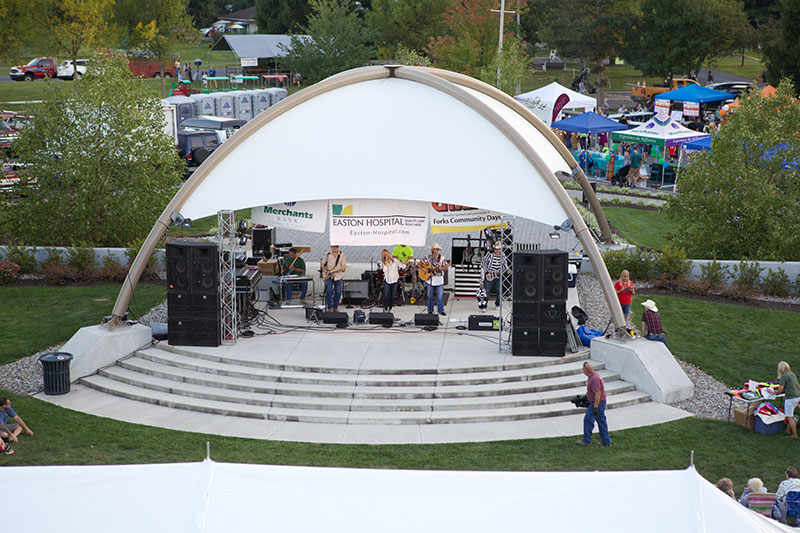 Entertainment
Our amphitheater will host music entertainment throughout the day Friday, Saturday and Sunday. Strolling entertainment can also be found throughout the festival area.
Beer and Wine Tent
Sponsored by the Forks Business Association (FBA) and Easton Area Chamber of Commerce (EACC). Enjoy a cold brew or delight in a glass of wine from Franklin Hill Vineyards while listening to great music and eating terrific foods. Does it get any better! Drivers License required to be served.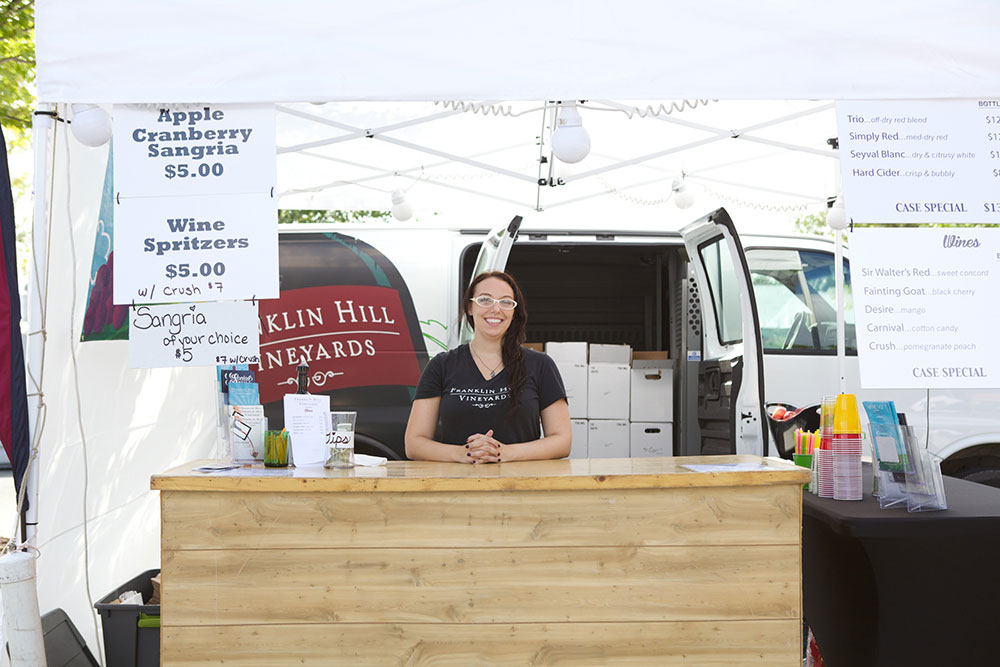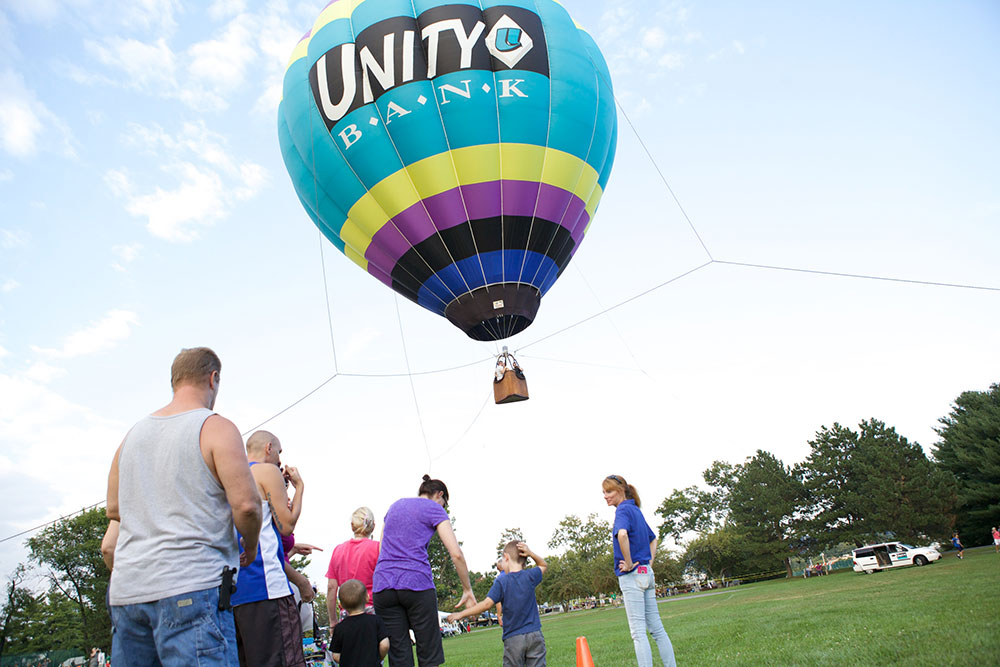 FREE Tethered Hot Air Balloon Rides
Have you ever been up in a hot air balloon before? We'll here's your chance to sample the thrill of balloon flying. Saturday only. Check the entertainment schedule.
Wrist Band Amusement Rides
Pay one price and ride as many of the available rides as you want (designated time only - Sunday 11:00 - 2:00; not all rides are included).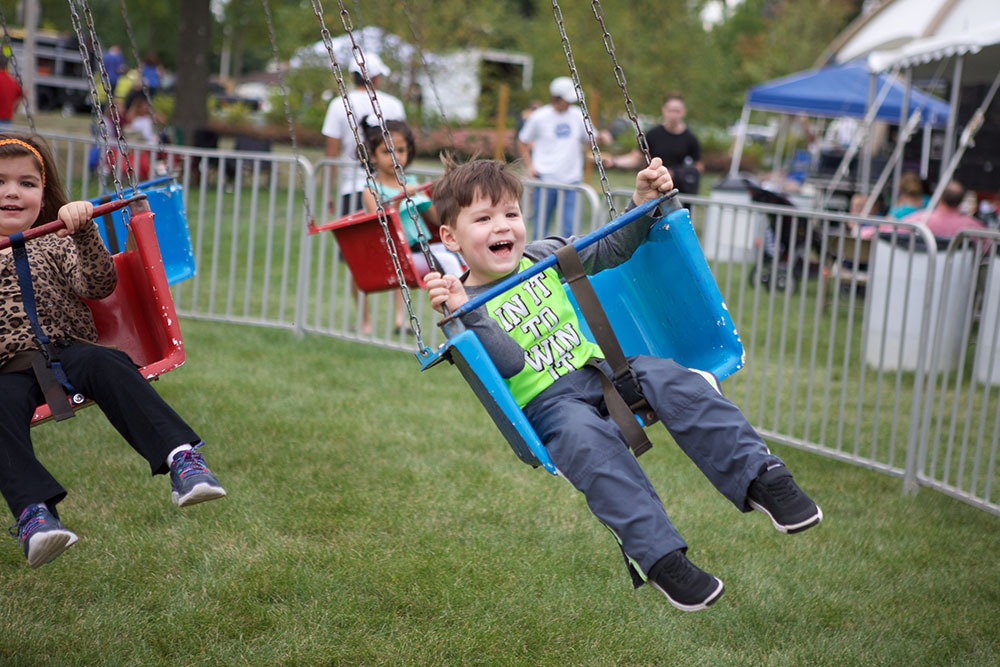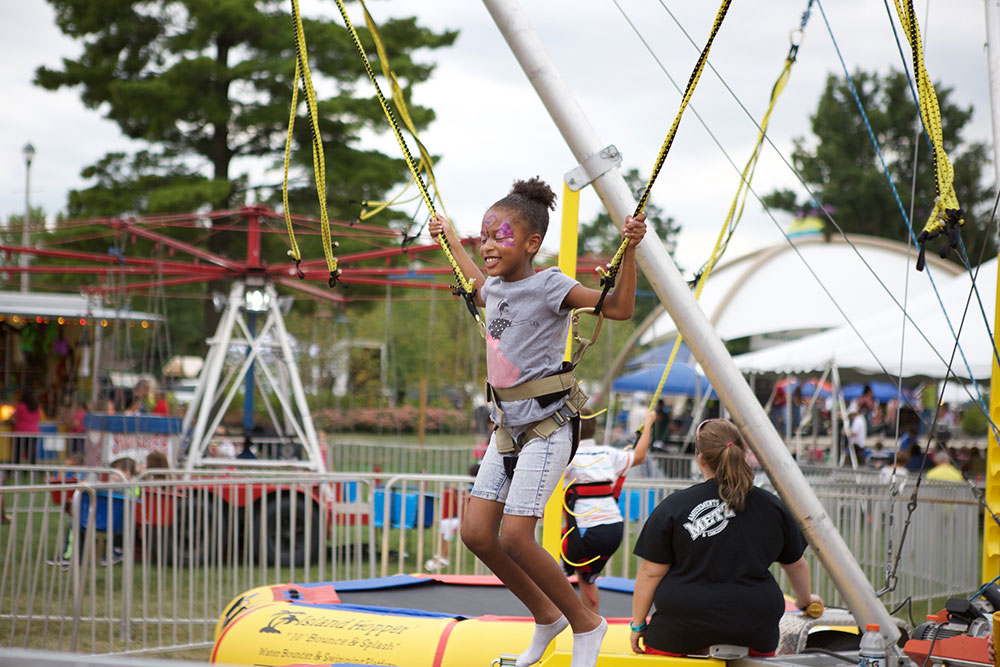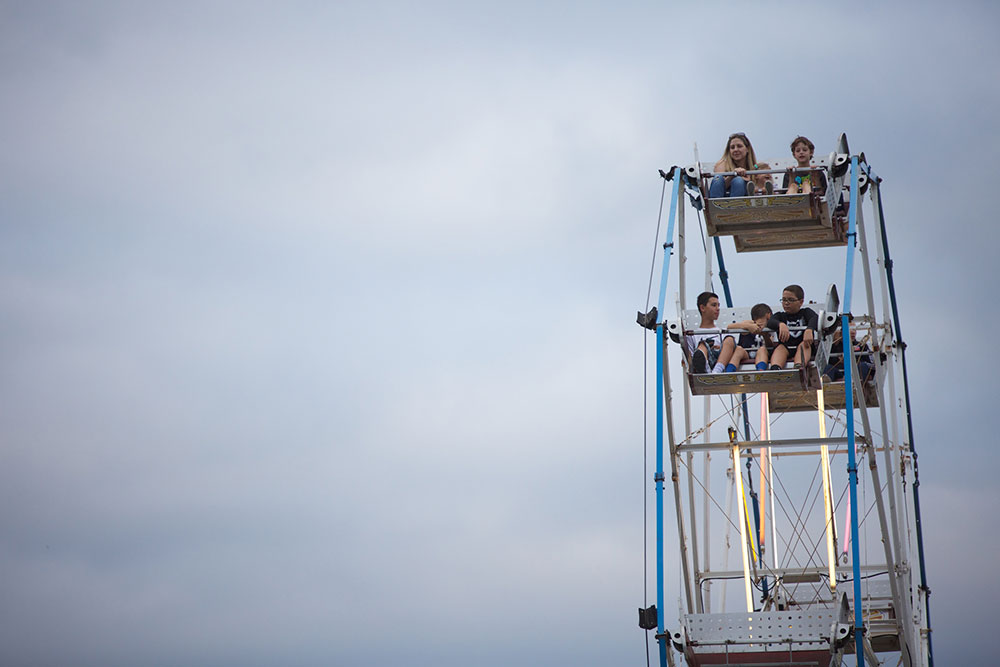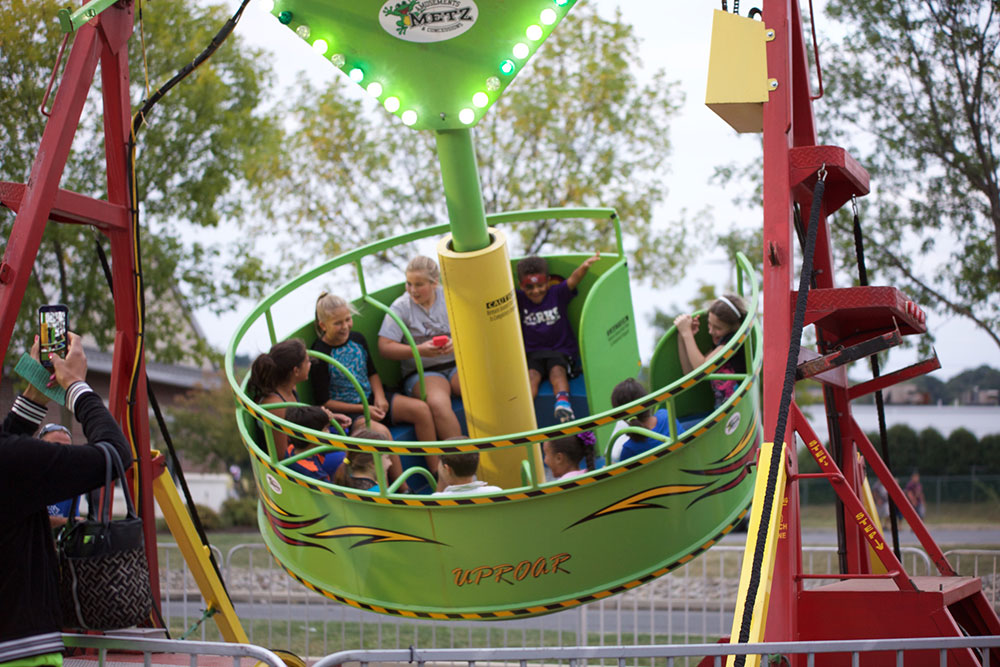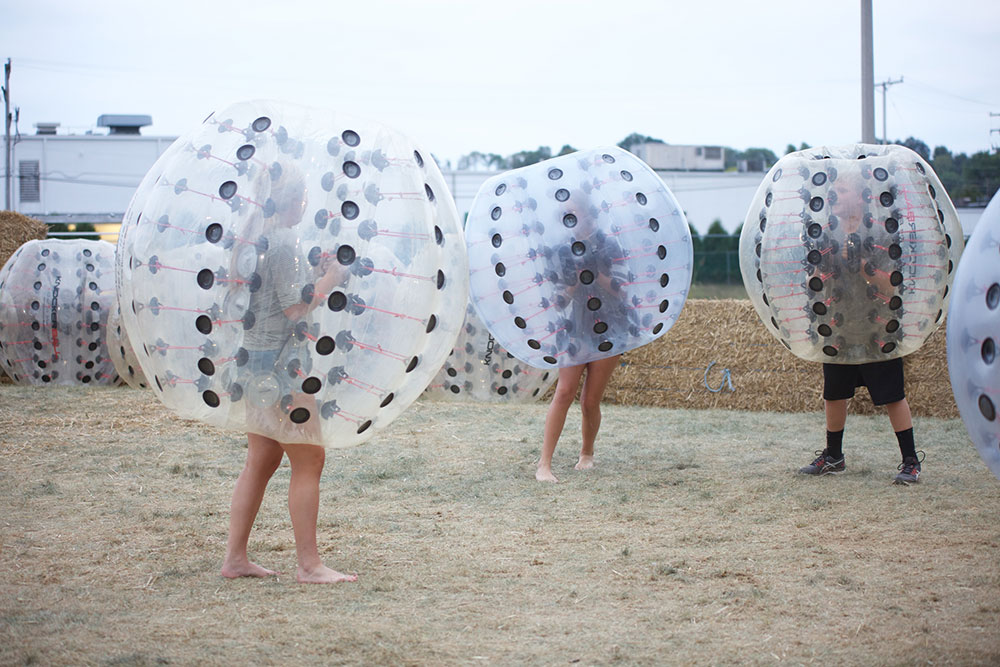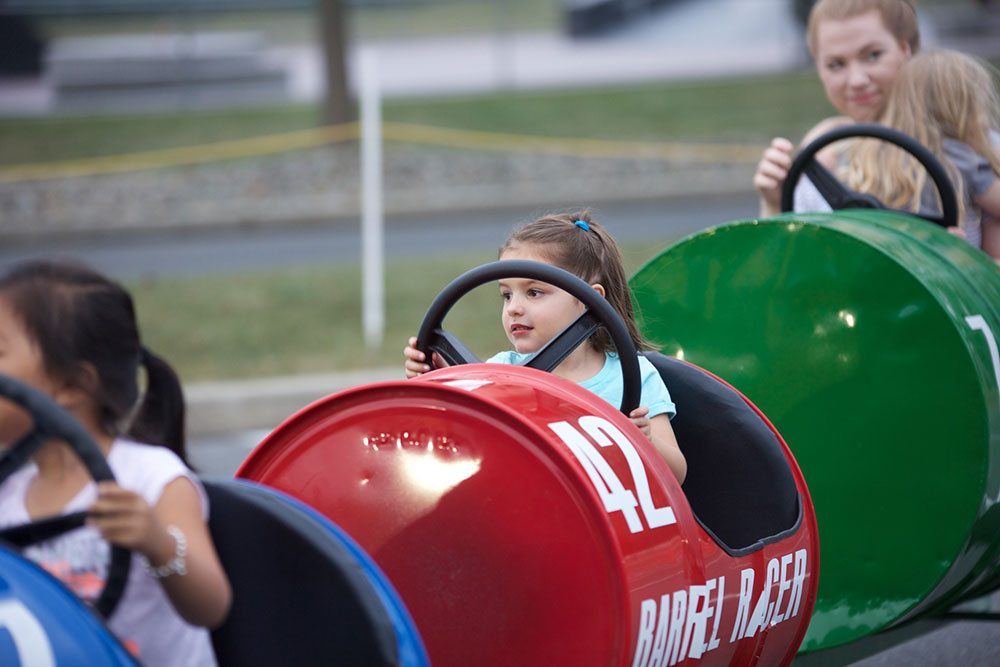 Fireworks Display
Saturday Night at approximately 9:30 PM, Garden State Fireworks promises to provide us with the best fireworks display ever! Bigger and more spectacular than before!
Rain Date is Sunday at approximately 8:30 PM.
Quoit Tournament
The Forks Township Community Days Quoit Tournament is hosted by the Easton Quoit League. All teams must be pre-registered with a limitation of 32 total teams for the tournament. The tournament is double elimination and begins at 12:00PM with an 11:40AM draw time! Cash prizes awarded for 1st, 2nd, 3rd, and 4th places.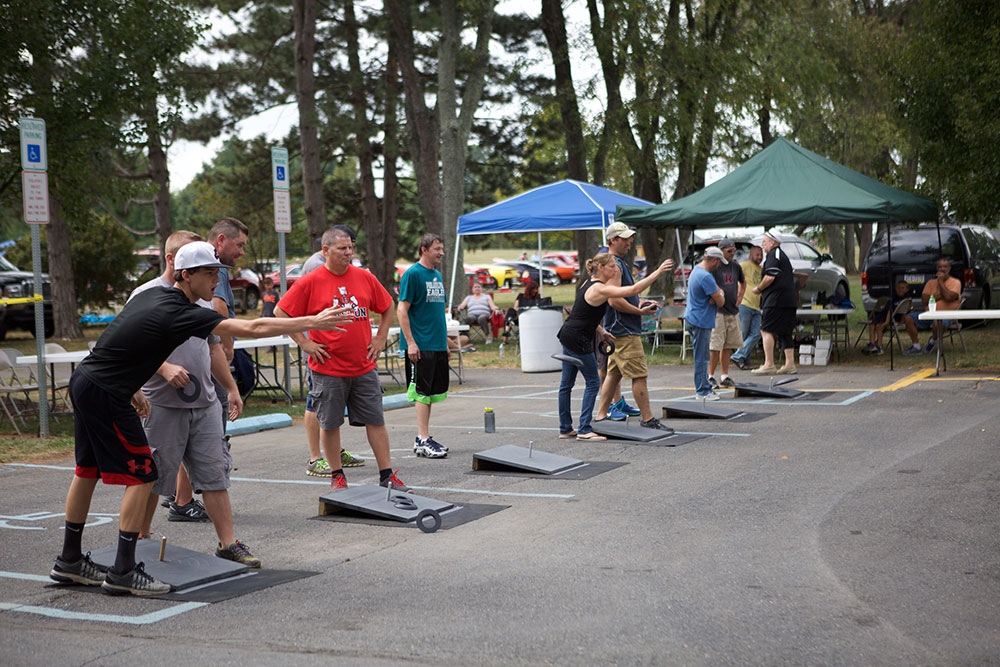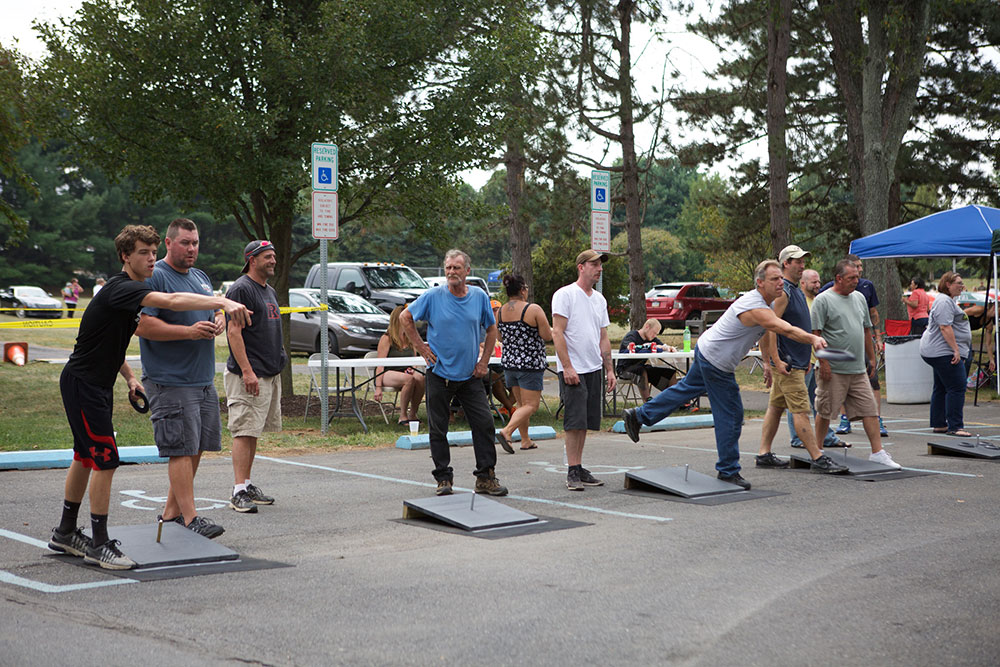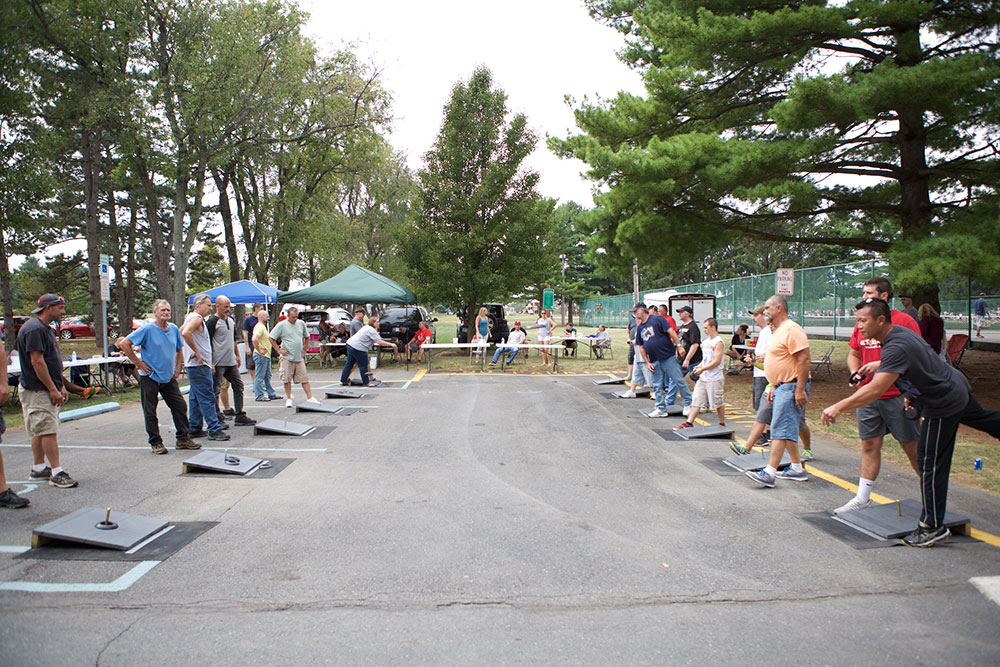 Train Display
Gospel Train Club sponsored by Green Pond United Methodist Church presents you with a fun, interactive, authentic, and intricate train display. You have the opportunity to load and unload as well as start and stop all the trains. Come participate in this hands-on experience!
Much More
Plus all the food you love to eat, rides, demonstrations, business displays, and non-profit organizations you love to see and support!
Full List of Events & Entertainment
Friday, September 15, 2023
5:00 pm - 8:00 pm
Model Train Exhibit
Municipal Building Garage
6:00 pm - 7:00 pm
Forks Boys U13 Soccer vs. BTAA Lawser
Field #9
7:00 pm - 10:00 pm
Truth and Soul
Amphitheater
Saturday, September 16, 2023
11:00 AM - 9:00 PM
Kids Crafts
Crayola Tent
11:00 AM - 8:00 PM
Model Train Exhibit
Municipal Building Garage
12:00 PM - 3:00 PM
Walking in Circles
Amphitheater
12:00 PM - 4:00 PM
France Log Cabin Open House
Log Cabin (By Community Center)
12:00 PM - 2:00 PM
"Magic with Tom"
Strolling
2:00 PM - 3:00 PM
Juggling by Grins & Grins
Strolling
3:00 PM - 3:30 AM
Jazzercise
Parking Lot Performance Area
3:30 PM - 6:30 PM
Stefanie Johnson Band
Amphitheater
4:00 PM - 6:00 PM
Stilt Walking by Grins & Grins
Strolling
4:00 PM - 5:00 PM
Forks Boys U15 Soccer vs Palmer Field #9
Field #9
5:00 PM - 7:00 PM
Free Tethered Hot Air Balloon Rides
Lower Field (winds permitting)
6:00 PM - 7:00 PM
Forks Girls U15 Soccer vs. Palmer
Field #9
7:00 PM - 10:00 PM
The Wonton Soups
Amphitheater
9:30 PM - 10:00 PM
Fireworks
Upper Field
Sunday, September 17, 2023
8:30 AM - 9:30 AM
Forks Flag B vs. Palmer
Football Field
9:30 AM - 10:30 AM
Forks Flag A vs. Palmer
Football Field
11:00 AM - 2:00 PM
Wrist Band Amusements ($18 per person)
Ticket Booth near Rides
11:00 AM - 7:00 PM
Kids Crafts
Crayola Tent
11:00 AM - 5:00 PM
Model Train Exhibit
Municipal Building Garage
11:00 AM - 12:00 PM
Forks Jr. Pee Wee vs. Bethlehem
Football Field
11:00 PM - 12:00 PM
Stilt Walking by Grin and Grins
Strolling
12:00 PM - 2:00 PM
Circus Workshop by Grins & Grins
Strolling
12:00 PM - 3:00 PM
Maddie Pearl Band
Amphitheater
12:00 PM - 4:00 PM
France Log Cabin Open House
Log Cabin (By Community Center)
12:00 PM - 7:00 PM
Quoit Tournament
Small Parking Lot next to Tennis Courts
12:30 PM - 1:30 PM
Forks Jr, Pee Wee Football vs. Palmer
Football Field
1:30 PM - 2:00 PM
Line Dancing
Parking Lot Performance Area
2:00 PM - 3:00 PM
Forks Jr. Varsity Football vs Palmer
Football Field
2:00 PM - 4:00 PM
Balloon Artist
Under tree by Dale's Concessions
2:00 PM - 4:00 PM
Circus Workshop
Strolling
3:15 PM - 4:00 PM
Miss Karen's Dance Studio
Parking Lot Performance Area
3:30 PM - 4:30 PM
Forks Varsity Football vs Palmer
Football Field
4:00 PM - 7:00 PM
The Weekenders
Amphitheater