Sponsorship
Planning a festival of this scale takes considerable time and financial resources. Since Forks Community Days is a separate 501(c)4 non-profit organization, not affiliated with Forks Township, we have the task of raising the funds necessary to sustain such an endeavor.
We cannot continue to provide you with a spectacular festival without your help and support! Please consider sponsoring this incredibly fun and family friendly event for our community.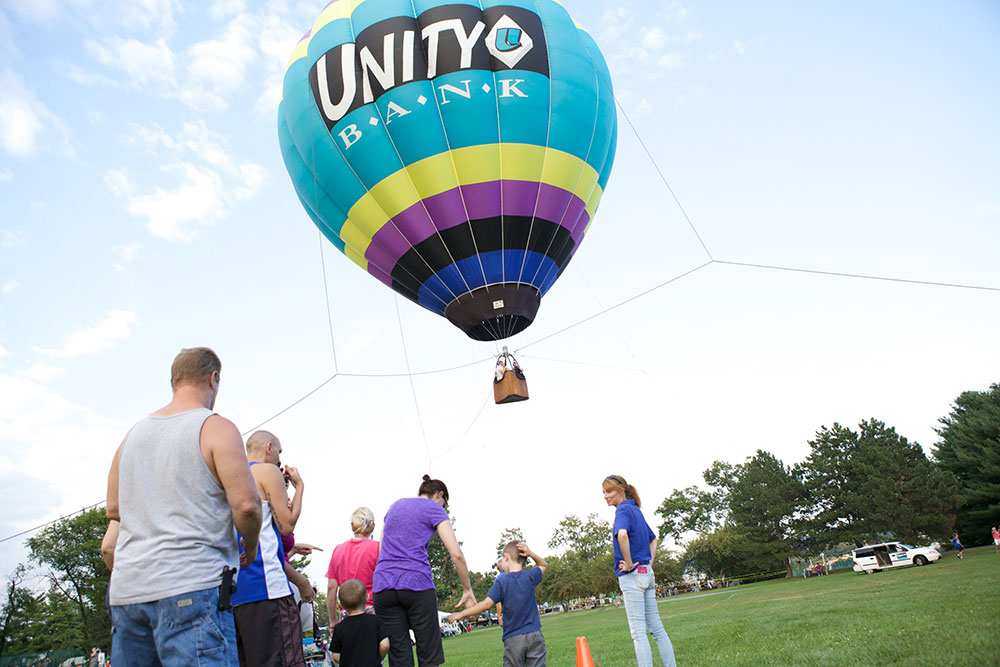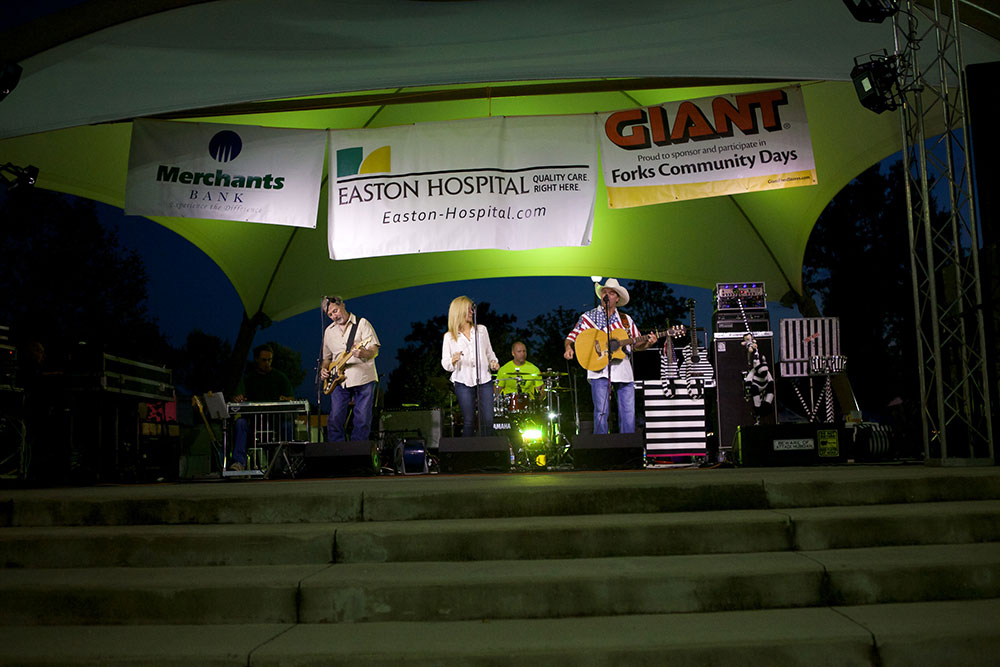 Falcon Sponsors
Gold Sponsors
White Sponsors
Friends of Community Days
Please help us make this year's festival another memorable event! If you have any questions, please contact the Forks Community Days Committee Chairperson, Rachel Sulzbach, at (484) 239-1189, or by email at forkscommunitydays@gmail.com. Thank you in advance for your consideration and kindness. We hope to hear from you soon and see you at the festival!
Please make your tax deductable sponsorship check payable to:
Forks Community Days
1700 Sullivan Trail, #149
Easton, PA 18040