Becoming a Vendor
Forks Community Days presents a terrific opportunity to earn income, fundraise, or simply showcase your business or organization. The festival attracts as many as 5,000 local and area consumers.
We encourage any type of business to apply to become a vendor at the festival so they can enjoy easy access to the members of our community. We cannot continue to provide you with a spectacular festival without your help and support! Please consider becoming a vendor at this incredibly fun and family friendly event for our community.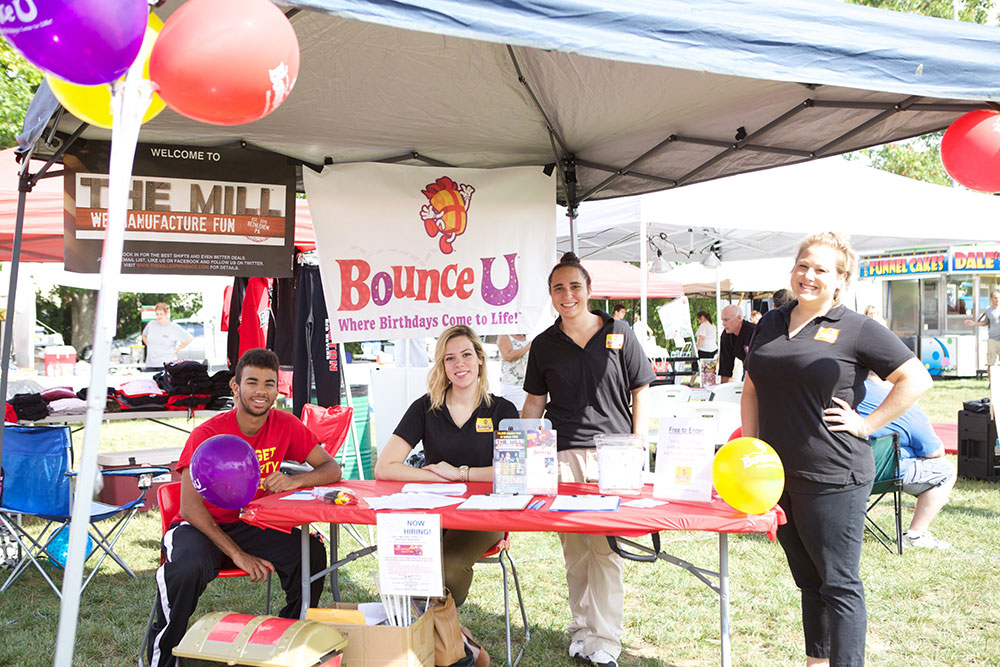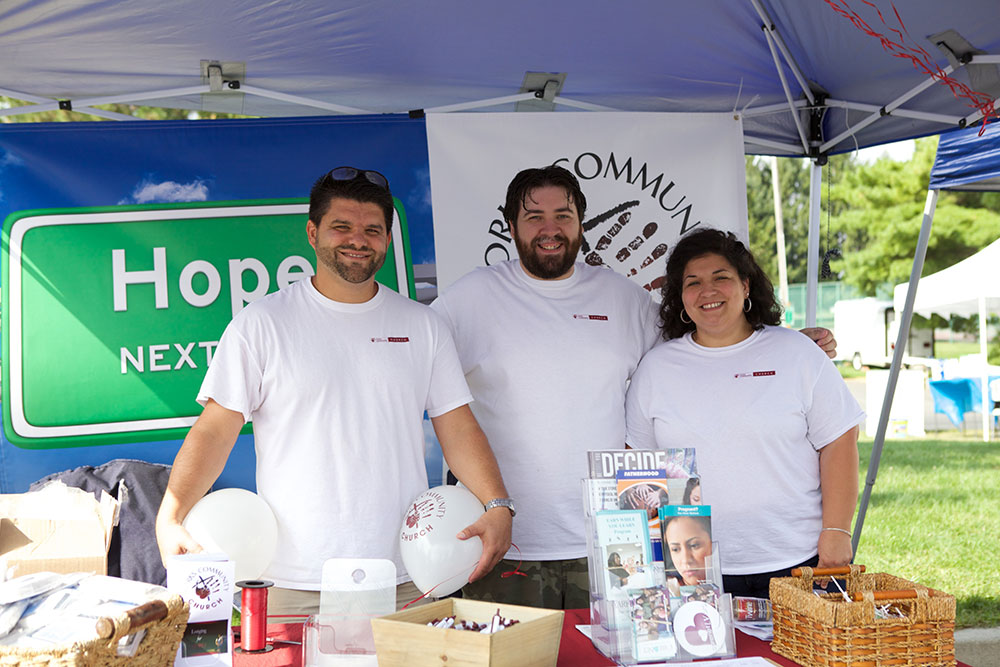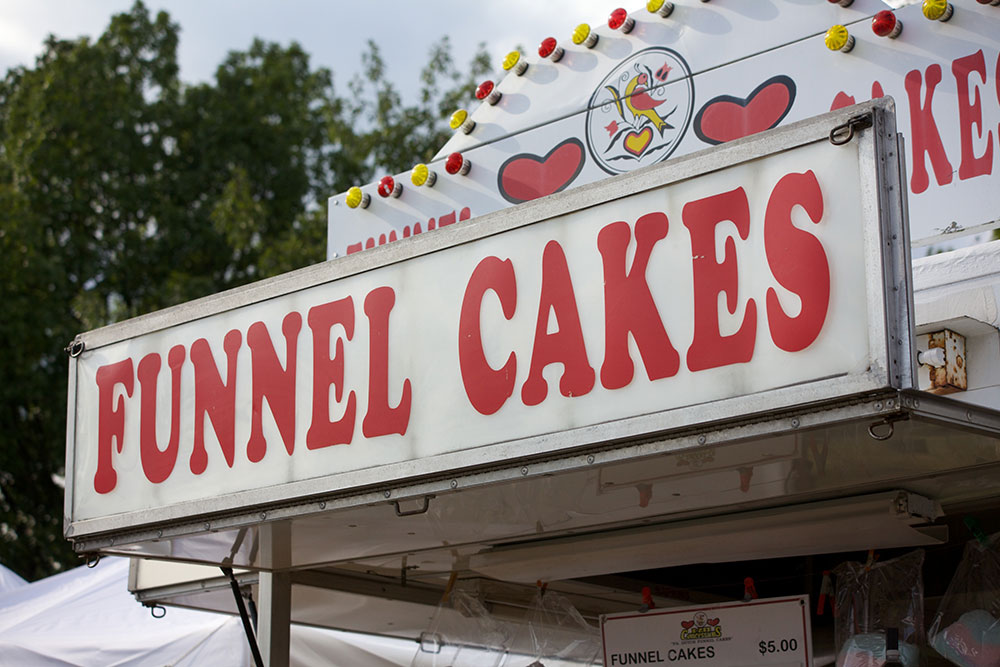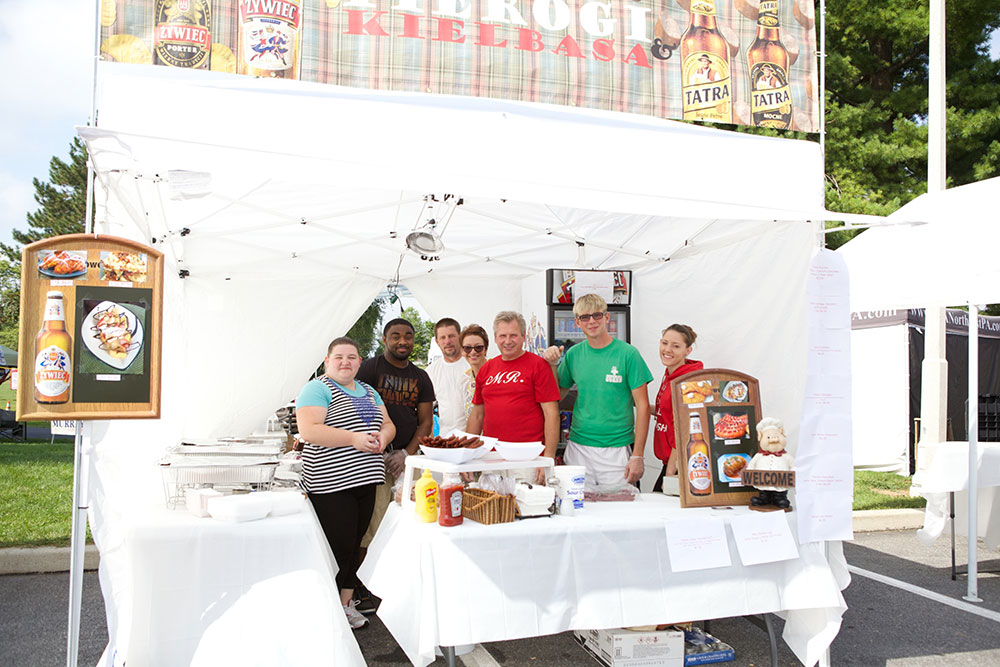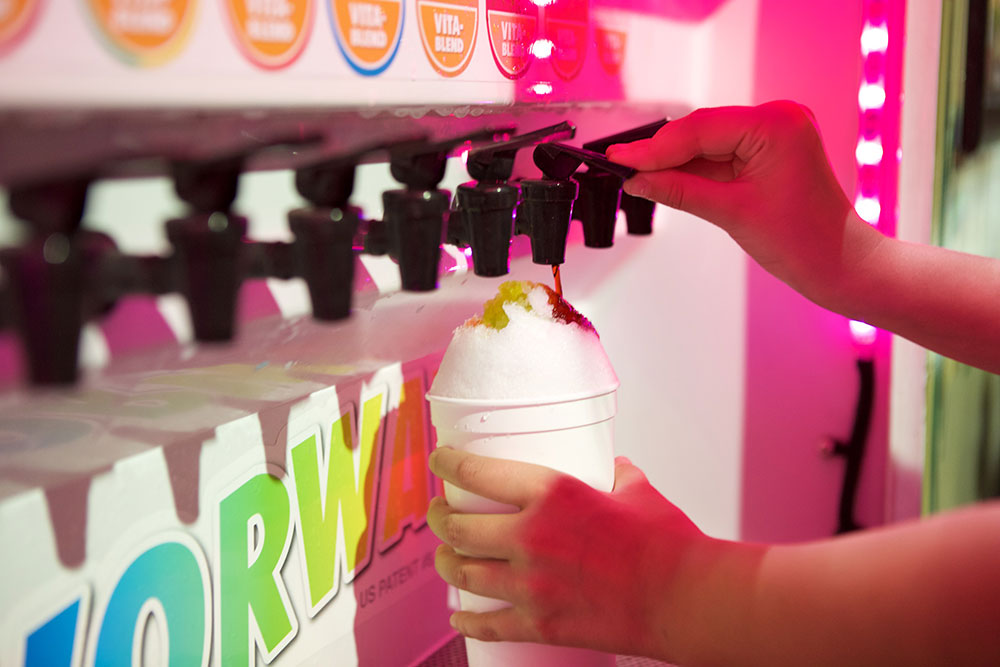 2023 Vendor Lists
Below are lists of 2023 Forks Community Days festival vendors organized by type and ordered alphabetically.
Amusements
AEB Amusements
Fun Affairs
Little Green Frug
LV Rocks LLC
Businesses
All American Gutter
All Valley Chiropractic
Astrology Reader & Advisor
Board & Brush Easton
Budget Blinds
Children's Dental Health
Color Street
Country Meadows
Easton Area Fight League
Floor Coverings Intedrnational
Forks Jazzercise
Gift Box Floral
Kayla Bows
Lehigh Valley Bin Cleaning
Liberty Discount Fuel Oil
Lippey's Woodshop
Rainbows and Unicorns
Scentsy
Something Different
St. Luke's
The Brother's that Just do Gutters
V'Shines Treasures and Boutique
Weichert's Realtors
Windgap Pharmacy
Woodshed Designs
Zimeray Design
Food Vendors
Dale's Concessions
Easton Cheerleaders
Easton Girls Soccer
EZ Concessions
Forks Thunder Fastpitch
Forks Wrestling (Aw Shucks Corn)
Franklin Hill Vineyard
Giant
Greek Street
Kfarsghab Club
Kona
Lehigh Valley BBQ
Mon & Mels
PA Water Rescue
Picasso Pizza II
Uncle Louie G's
Non-Profit Displays
American Cancer Society
Easton Area Public Library
Easton Area Democratic Committee
Forks Area Art Society
Forks Community Fire Department
Forks Open Space Committee
Forks United Church of Christ
Green Pond Gospel Train Club
Green Pond United Methodist Church
Malone Enterprise Group
Northampton County Republican Club
The Center for Animal Health and Welfare
The Easton Area High School Robo Rovers
St. Michael's Warriors
St. Roco's Altar & Rosary
State Rep Ann Flood
Please help us make this year's festival another memorable event! If you have any questions, please contact the Forks Community Days Committee Chairperson, Rachel Sulzbach, at (484) 239-1189, or by email at forkscommunitydays@gmail.com. Thank you in advance for your consideration and kindness. We hope to hear from you soon and see you at the festival!