As a vendor, you are agreeing that you will take measures, in accordance with federal and state guidelines, to attempt to reduce risk associated with Covid-19. It is your responsibility to make sure you are following guidelines as they relate to your operation. Failure to do so may result in immediate dismissal from the festival without refund and possible exclusion from all future events.
Becoming a Vendor
Forks Community Days presents a terrific opportunity to earn income, fundraise, or simply showcase your business or organization. The festival attracts as many as 5,000 local and area consumers.
We encourage any type of business to apply to become a vendor at the festival so they can enjoy easy access to the members of our community. We cannot continue to provide you with a spectacular festival without your help and support! Please consider becoming a vendor at this incredibly fun and family friendly event for our community.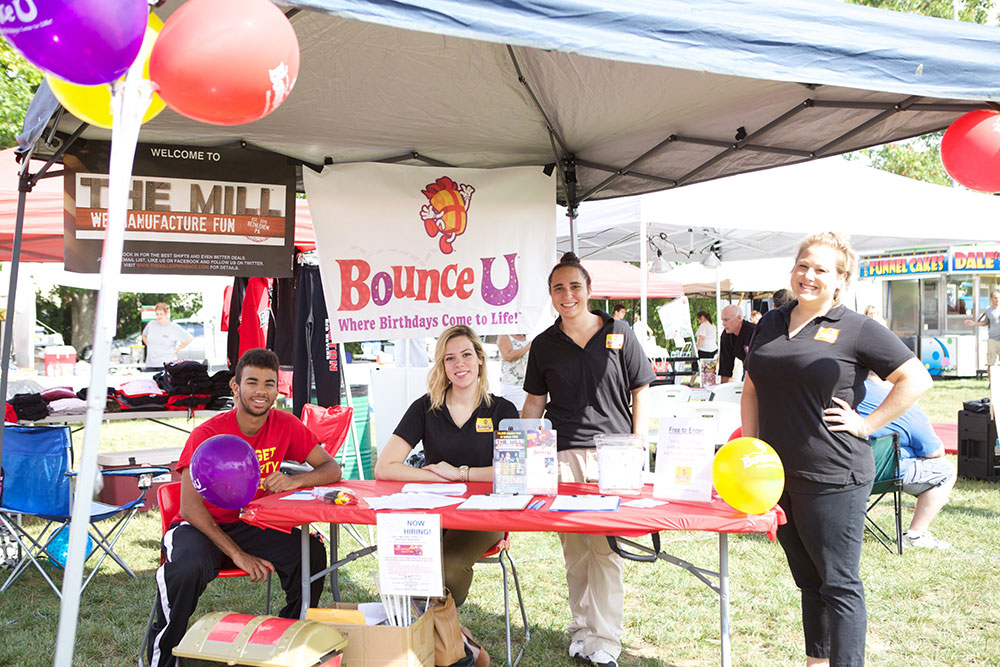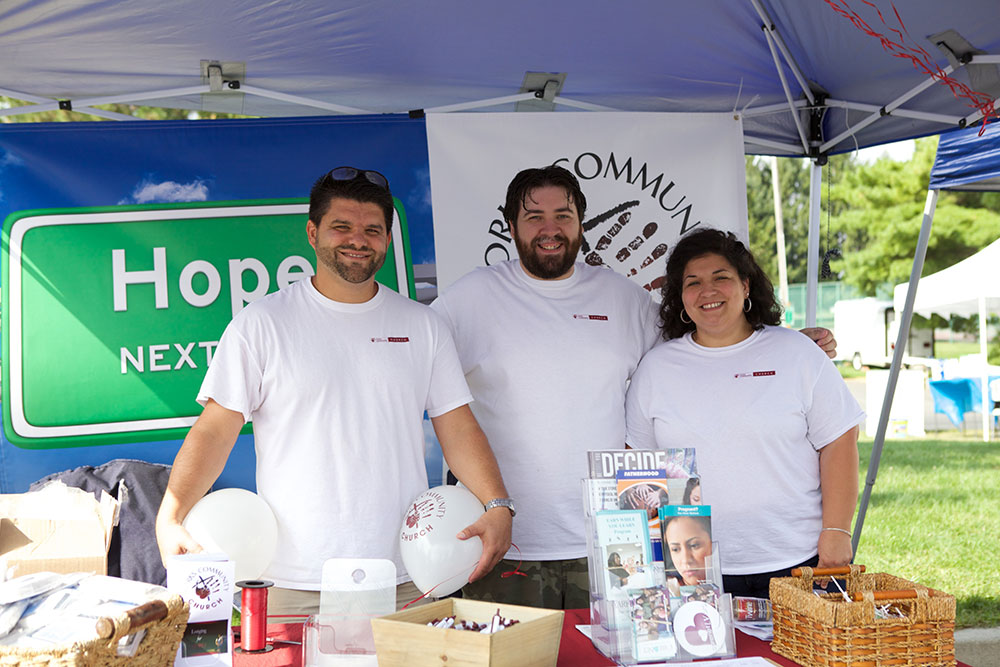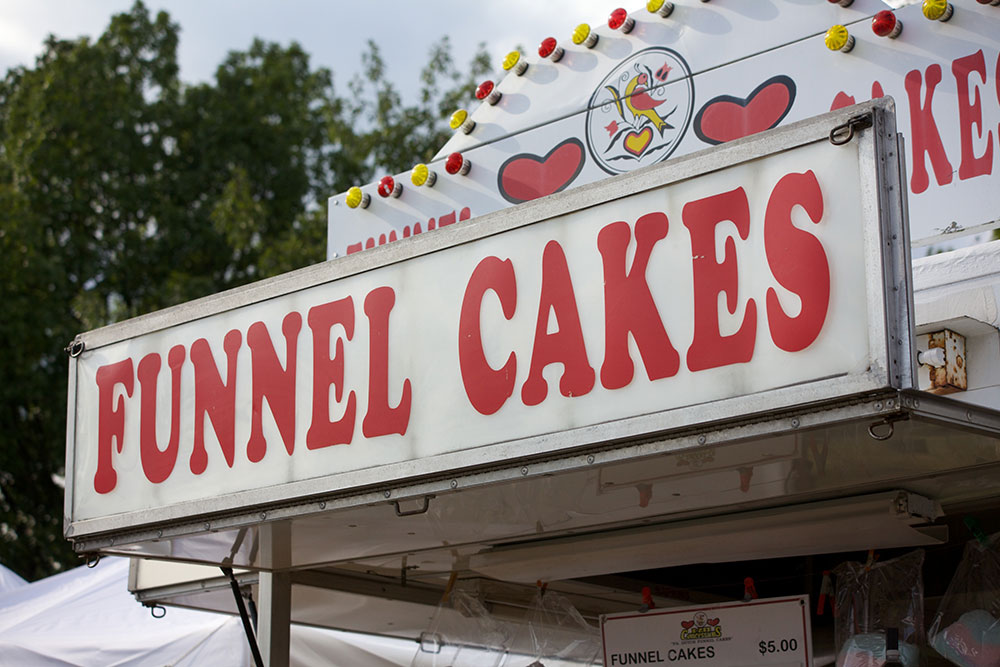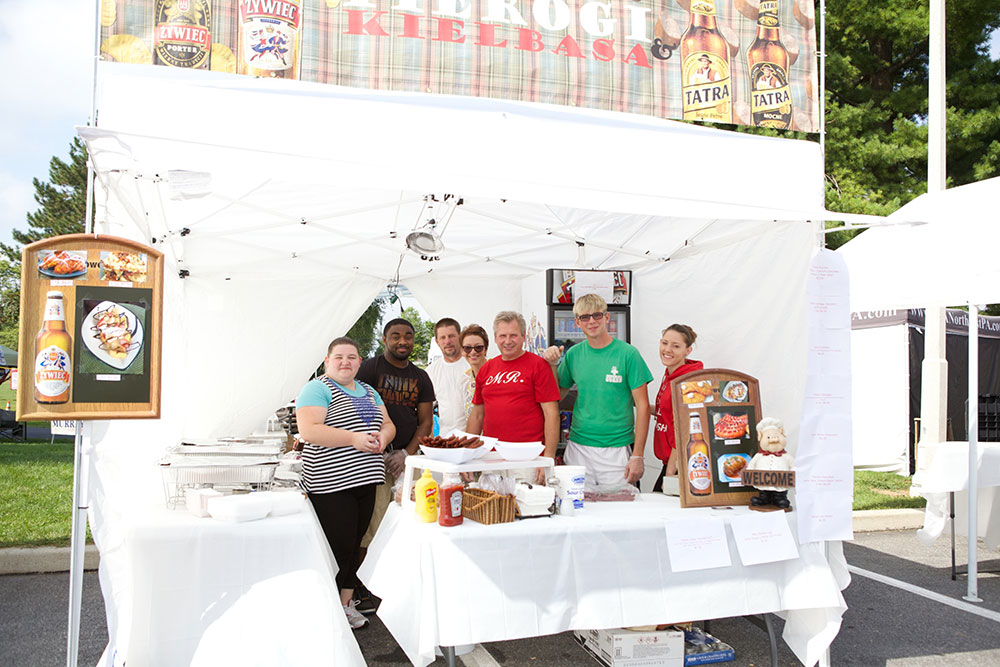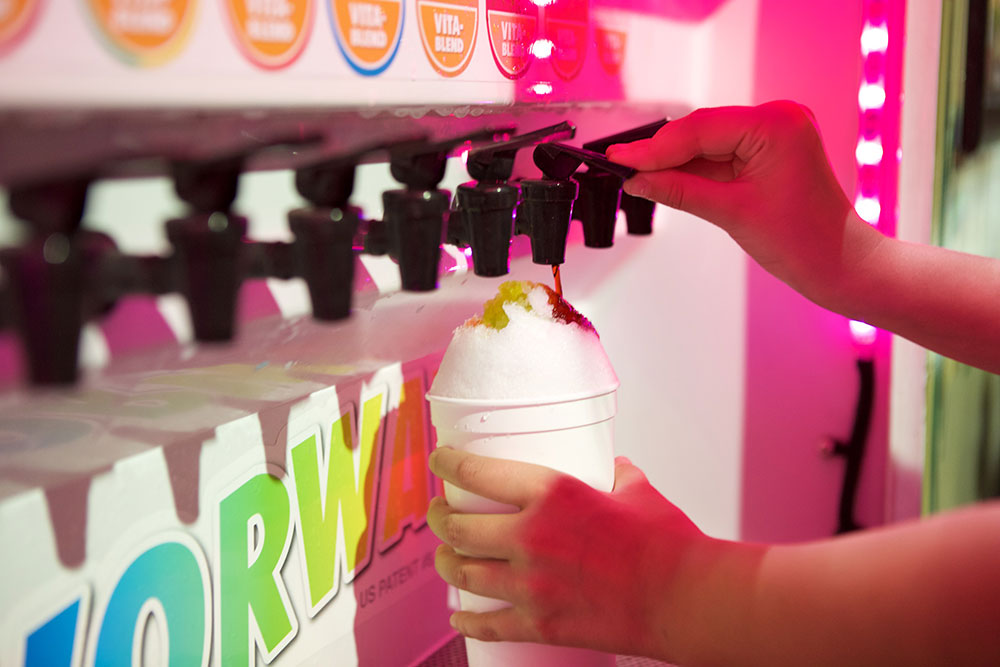 2023 Vendor Lists
Check back soon for a list of 2023 Forks Community Days festival vendors.
Please help us make this year's festival another memorable event! If you have any questions, please contact the Forks Community Days Committee Chairperson, Rachel Sulzbach, at (484) 239-1189, or by email at forkscommunitydays@gmail.com. Thank you in advance for your consideration and kindness. We hope to hear from you soon and see you at the festival!